Curry Arts member Morgan Johnson has been awarded 3rd prize in the Expressions West show for his piece "Releasing Androgyny" which is part of his Adaptation Series.
Curry Arts members Tammy DeLaney and Pat Renner also had works accepted into the juried Expressions West art show at the Coos Bay Art Museum.
The show runs from April 14 through June 23.
Congrats to Morgan Johnson for winning this prestigious award!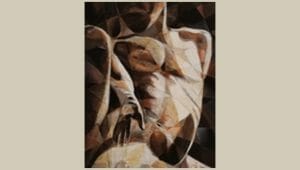 Show entries by Curry Arts members: