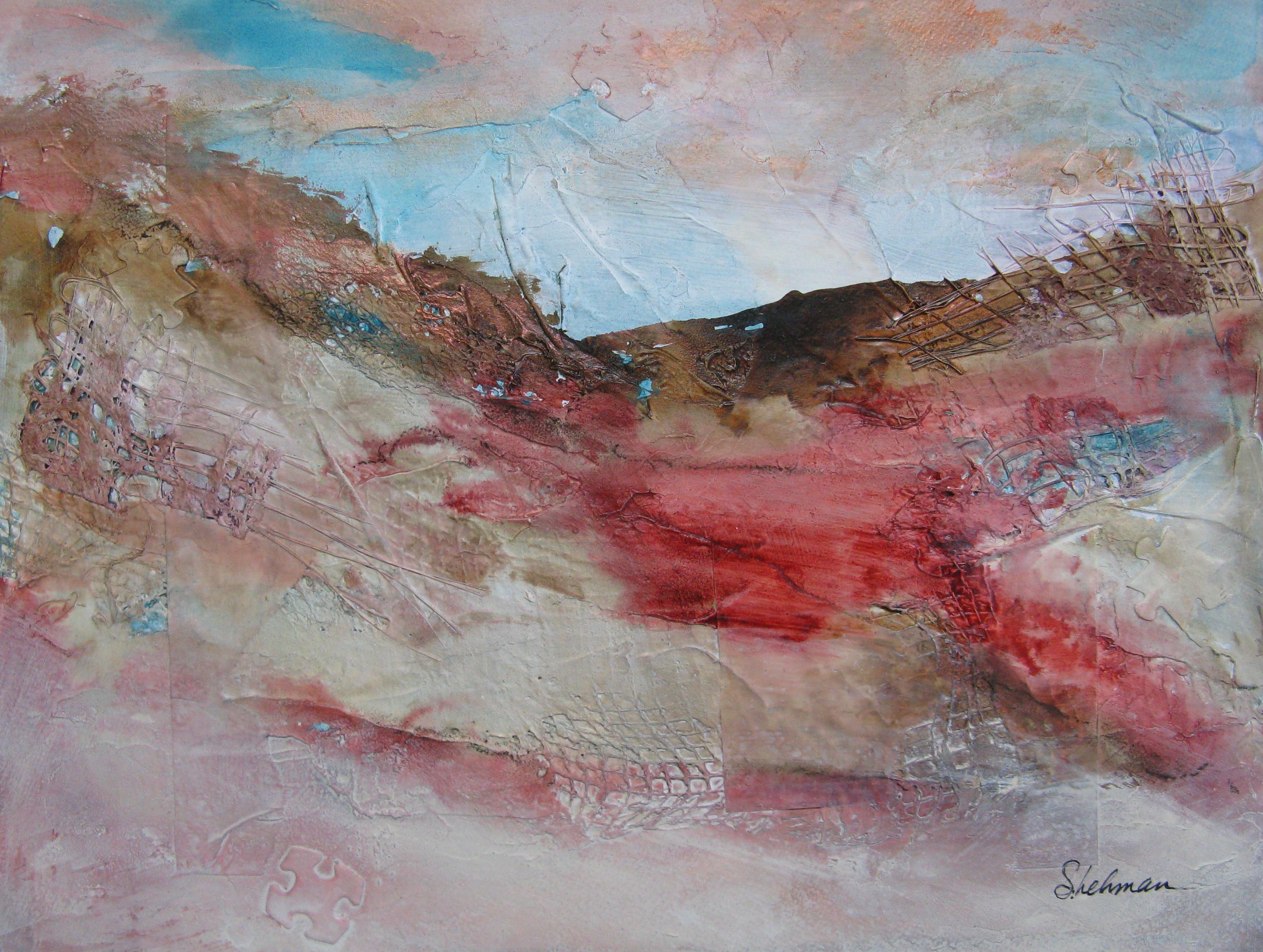 Opening Reception: Friday, August 18th 5-8 pm
The show runs August 11—September 22, 2017
By Susan Lehman
I am very excited to have been invited to show in this Rogue Gallery space in Medford with Vince Carl from the Hanson Howard Gallery in Ashland. I hope you can make it to the reception. But if not, please see the exhibition. I am showing more of my imbedded collages of abstract land and seascapes plus all new abstract figurative work that I have been working on all spring. Twenty paintings are on exhibition.
Opening Reception: Friday, August 18th 5-8 pm
The show runs August 11—September 22, 2017.
Tues-Friday 10-5
Sat 11-3
Main Gallery at the Rogue Gallery & Art Center
40 South Bartlett Street, Medford, OR
541-772-8118
www.roguegallery.org